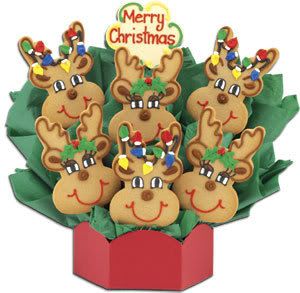 We wish you a Merry Christmas;


We wish you a Merry Christmas;




We wish you a Merry Christmas and a Happy New Year.




Good tidings we bring to you and your kin;




Good tidings for Christmas and a Happy New Year.





Oh, bring us a figgy pudding;




Oh, bring us a figgy pudding;




Oh, bring us a figgy pudding and a cup of good cheer
We won't go until we get some;
We won't go until we get some;
We won't go until we get some, so bring some out here



We wish you a Merry Christmas;




We wish you a Merry Christmas;




We wish you a Merry Christmas and a Happy New Year.
Hello , all!
how are you today?
Today I'm so happy because I can celebrate Christmas at Church with friends. :]
and tomorrow I will go to Jakarta. if you want to meet me, just contact me at my twitter
@verenleeciouss
. ok?
hmmm. I know if my outfit today is very not christmas.
Honestly, I confused what will I wear at christmas . and I want new clothes because I too often wear the other.... but I don't find clothes with Christmas theme. sorry :'(.
then I think I will not post on this blog for 1 week. but surely I will post my outfits who I wear at there If I have a time and there's a laptop. because my brother don't allow me to bring the laptop. hiks hiks :[
wear :
DIY ribbon - naughty necklace - unbranded jean top - U2 long white t-shirt - pink shorts - mezzo bag - randa wedges
SEE YOU NEXT TIME! :D.
keep comments my blog & follow. :)
THANK YOU FOR SUPPORT ME ON THIS YEAR.
click here to FOLLOW my blog, friends. thank u very much. :]
HAPPY NEW YEAR 2010 TOO (if I can't post until 1 january. :p)
hope God always bless us. Amen.